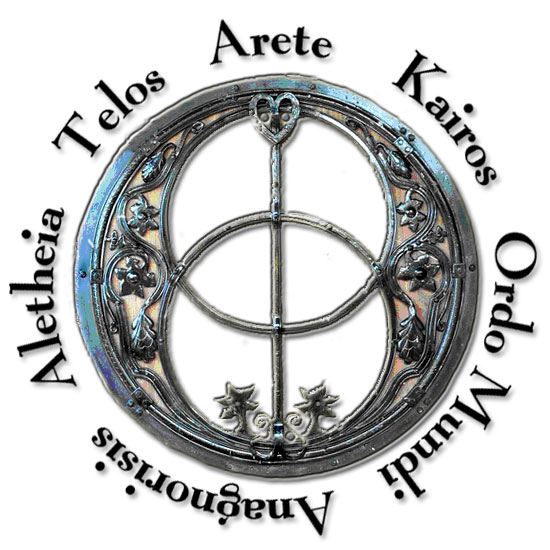 The Chivalry-Now Companionship —
Welcome to the Next Level
We long to be greater than who we are. And so we can be. Stronger. Truer. More compassionate. Driven by greater concerns than our own well-being.
We are Cymri, fellow countrymen, citizens of a kingdom that has no boundaries. We are Combrogi, Companions. Though oceans apart, we sit at the same table as our brothers and sisters, imbibing from the same Grail which symbolizes our Quest. We are joined in spirit and honor and are filled with hope.
We are not limited by the past, but are liberated by inspiration. We rip the scales from our eyes in order to see what is true. We tear the ego from our hearts in order to respond as we should.
The fellowship we share is the hope of the future, if we make it so, following no leader, yet marching side-by-side wherever the Quest leads us. Herein we place our trust.
Knighthood beckons us to battle those dragons known as illusion, greed, conceit, duality, duplicity, misogamy, complacency and false love.
Now is your time. Destiny awaits you.